Dividends
₽2 164 mln
2020
MD Medical Group is one of the leading providers in the Russian private healthcare service market.
The company manages 53 modern healthcare facilities, including 10 hospitals and 43 out-patient clinics located in Moscow and the Moscow Region, St. Petersburg, Ufa, Samara, Novosibirsk, Tyumen and other major Russian cities.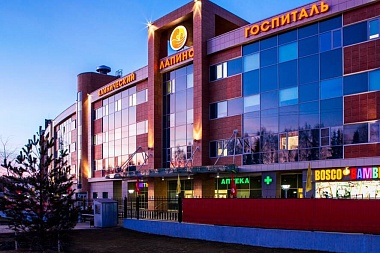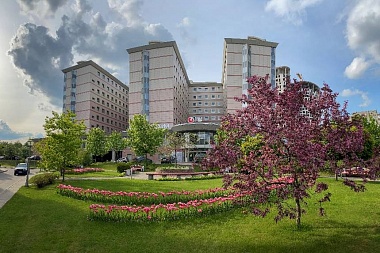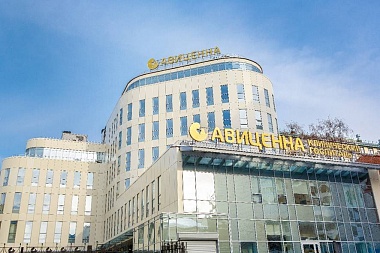 3Q 2023 Operating results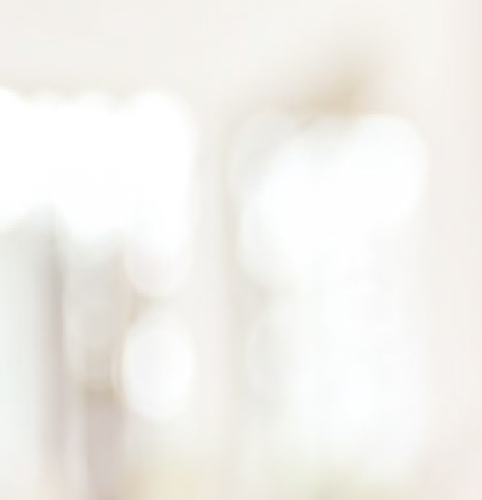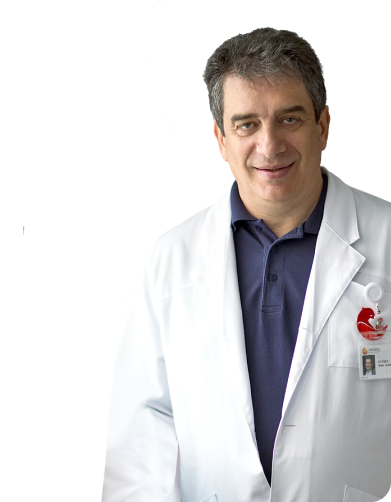 Thanks to the efforts of the MDMG team we gained new experience and competencies that will enable us to further unlock the potential of our business
Dr Mark Kurtser
PhD, Member of Russian Academy of Science - CEO and Member of the Board of Directors
About the Company
MD Medical Group is one of the leading players in the Russian private healthcare market. Initially providing medical help primarily for women and children, the Company has been successfully developing in the recent years multifunctional healthcare, enlarging the range of medical services each year.
Today, MD Medical Group comprises 53 state-of-the-art medical centers, including 10 multifunctional hospitals and 43 clinics which operate in 32 cities in Russia and have enormous diagnostical, therapeutic and surgical resources.The Company offers a wide range of high-quality medical services, covering such demanded areas as cardiology, oncology, surgery, trauma, OBGYN, obstetrics and pediatrics.
MD Medical Group successfully completed an IPO in London. The Company's shares have been listed on the London Stock Exchange (LSE ticker "MDMG") in the form of Global Depositary Receipts (GDRs) since 12 October 2012. Since November 9 2020 the Company's GDRs are traded also on the Moscow Exchange.
More